About Us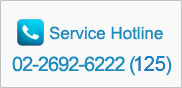 Awards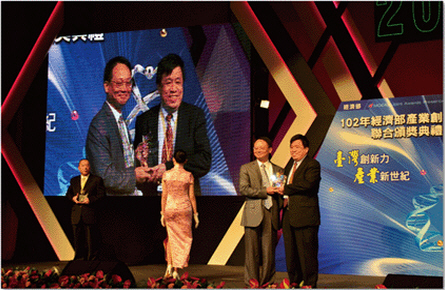 ⊙The award of Small Business Innovation Research (SBIR) program (2013)
Thanks to the Taiwan's SMEs to assist TABP in development of high sensitive and specific antibodies of Tetracycline and Florfenicol, which combines TABP's researching experiences and commercialized capability in diagnostic kit development for several decades to complete the food safety diagnostic kits that meet the market needs.
Nowadays, the Florfenicol diagnostic kit can detect its residues in several kinds of samples, this rare successful example let TABP is more affirmed by people in researching and developing of diagnostic kits. Owing to the SBIR's assistance, this makes the R/D department on animal immunization and more to enhance product development and technology.
⊙Link
http://www.caita.org.tw/CaitaWeb/paper_detail.aspx?No=183
⊙Congratulation
Congratulations TABP has several products certified by FAPAS (Food Analysis Performance Assessment Scheme-www.fapas.com), UK. Thanks to the certification, TABP will still keep improving and providing the best services for all customers, make food safety in Taiwan more at ease.
Date

Product

NO.

Sample

2015

Chloramphenicol (CAP) ELISA Diagnostic Kit(Chloramphenicol ELISA)

02256

shrimp

Furazolidone (AOZ) ELISA Diagnostic Kit(Furazolidone ELISA)

02249

honey

02240

chicken

Histamine ELISA Diagnostic Kit(Histamine ELISA)

27149

Canned fish

2014

Florfenicol (FF) & Thiamphenicol (TAP) ELISA Diagnostic Kit(Florfenicol / Thiamphenicol ELISA)

02243

Milk

Histamine ELISA Diagnostic Kit(Histamine ELISA)

27143

Canned fish